January 1, 2017
–
Kensington Ltd
The community deserves grounds that are safe, functional and in attractive condition. For that very reason, Grower's Choice™ is the only choice. We offer premium soils, mulches and aggregates that require less maintenance costs and will keep the grounds in top condition.
New regulations require Certified Playground Mulch – we have it and can apply it with our blower truck
Certified Playground Mulch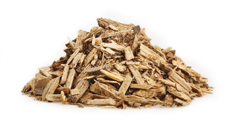 Grower's Choice™ is now producing and supplying Certified Playground Mulch to our valued customers. We have been supplying quality mulch and soil products to Cities and Municipalities throughout Ontario for the past several years now. Tests compliant to Detroit Testing Laboratory Inc.: ASTM F1951-99 CSA Z614-03 ASTM F2075-04-04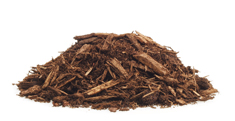 We prepare planting plans outlining plant varieties, numbers, spacing and plant care, followed by the sourcing and selection of plants and finally the setting out and planting of plants.
We work with a small selection of specialist trade plant nurseries to source the best possible plant specimens.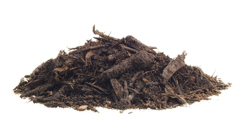 This premium mulch is comprised of red and white pine bark and has been composted for a minimum of two years. After it has been aged we grind it to an even spreading consistency. The end result is a mulch of wonderful colour that is easy to apply and pleasing to the eye.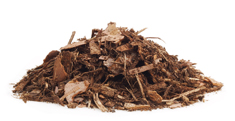 Made from 100% fresh red and white pine bark that has been double-ground to an even consistency. This stunning reddish brown mulch is second to none, giving off that tantalizing fresh pine aroma that everyone enjoys!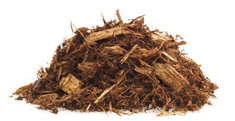 Our most popular, this mulch is a mixture of fresh virgin cedar and cedar bark, double ground to an appearance second to none! This mulch has a beautiful nutty brown appearance with a natural golden look coming through.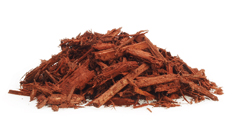 Ground to a finer consistency than the industry norm, these coloured mulches are covered with generous amounts of environmentally friendly red or black dyes; these mulches are extremely popular because of their look and durability. Absolutely beautiful looking mulch!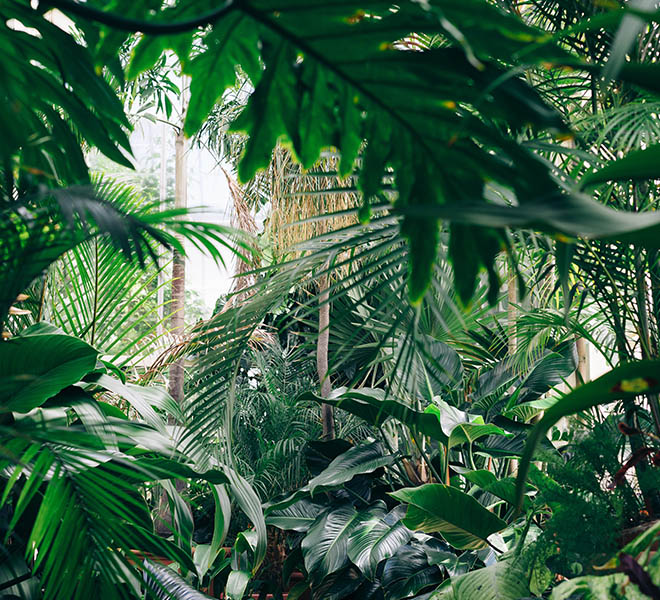 Gardeny have over 25 years of experience with garden design and landscaping. We work with you to transform your garden into an amazing space that you can enjoy for many years to come. For a little inspiration why not check out our before and after garden transformations below.
Sometimes in the case of large established gardens, there is a simply a need to review what already exists, advice on the best way to improve it and tweak it. This may include designing new containers and window boxes, replanting or simply renewing furniture and sourcing cushions, garden lanterns or simply re-covering cushions and chair pads.